Food and Beverage.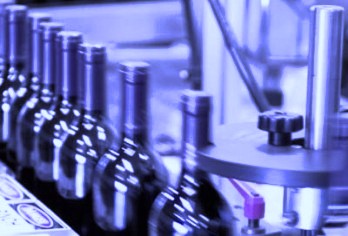 The Food and Beverage Industry is one of our largest industry segments for real-time performance management, downtime, OEE and more. Our tools help many Food and Beverage clients achieve higher throughput from the same assets, lower the cost of production, and increase the ability to operate at a higher product mix.
Food and Beverage customers look to us when they need to:
Grow margins at a rate faster than sales growth by focusing on cost reduction per unit during the manufacturing process.

Improved return on assets.

Reduce or significantly delay capital spending for production assets.

Reduce labor cost per unit and overtime.

Increase the effective output of existing capital assets and people.

Involve the whole manufacturing team in continuous improvement.

Dramatically improve cross-team communication by concentration on real-time KPIs.
Real-Time Performance Management - Downtime, OEE, SPC, MTBF, and Takt
TrakSYS RPM is a great tool to help food and beverage improve production efficiency to get more throughput from the same assets, to find line constraints, to lower change over times and increase reliability. We are helping some of the best companies perform better.
TrakSYS can expand to gather information automatically from checkweighers to do in-line SPC. Again, we can provide web based SPC charts as well as reports of number of violations per line, shift, product and more.
Visualization - Real-time information on the plant floor
Performance metrics work best when everyone is looking at them. We want our clients to see how they are performing.
AlphaVision PC LED display