Manage Risk -Improve Efficiency with...
MDT AutoSave
MDT AutoSave empowers users to protect, save, restore, discover, and track changes in industrial programmable devices and plant-floor documents. MDT AutoSave unifies automation software under one common user interface and results in a secure, well documented, controlled environment that dramatically reduces coordination constraints, wasted effort, and safety issues.
Change Management Software

AutoSave Change Management software is an Operational Excellence tool that keeps engineers and maintenance personnel working effectively. However, change management software is also risk management software.
Contact us for web demo of AutoSave so that you can see if we can help you.
Ask about a free 60 day trial of AutoSave.
Follow the links below for more information:
High Lights

Sylution OPEX Journal

Celebrate Production Goals in Lights
Resources
Workshops
Plant Audit
Let Sylution perform a study using LEANTrak(TM). This is Parsec Automations' portable TrakSYS(TM) solution. See what's really happening on your line.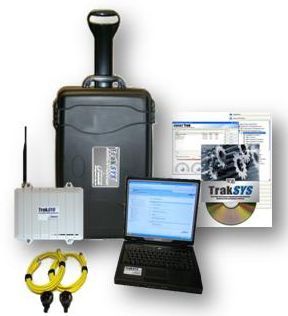 TrakSYSTM Demo
Join us for a demonstration of TrakSYS(TM) software - every Monday at 1:00 PM.
TrakSYSTM Movie
See the TrakSYSTM Impact movie here.