Adaptive Displays:
Light up your performance...
Sylution can supply you with the LED and LCD displays to present information to your associates on the plant-floor, the lunch room, lobby, or conference rooms.
LED Displays are industrial tools for visualization of information on the plant floor.
Connect directly to PLCs and databases or show anything using a built-in web browser.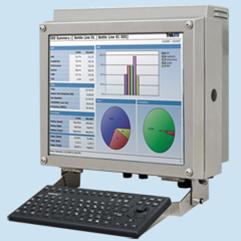 In addition to the excellent LED Displays we help our clients get the right industrial operator tools, LCD displays and large screen computers.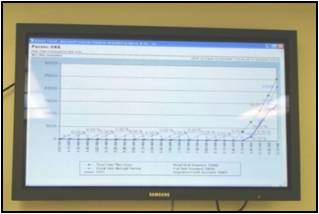 High Lights
Sylution's Blog Sylution OPEX Journal
Celebrate Production Goals in Lights
Resources
Workshops
Plant Audit
Let Sylution perform a study using LEANTrak(TM). This is Parsec Automations' portable TrakSYS(TM) solution. See what's really happening on your line.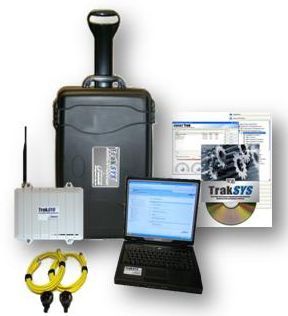 TrakSYSTM Demo
Join us for a demonstration of TrakSYS(TM) software - every Monday at 1:00 PM.
TrakSYSTM Movie
See the TrakSYSTM Impact movie here.